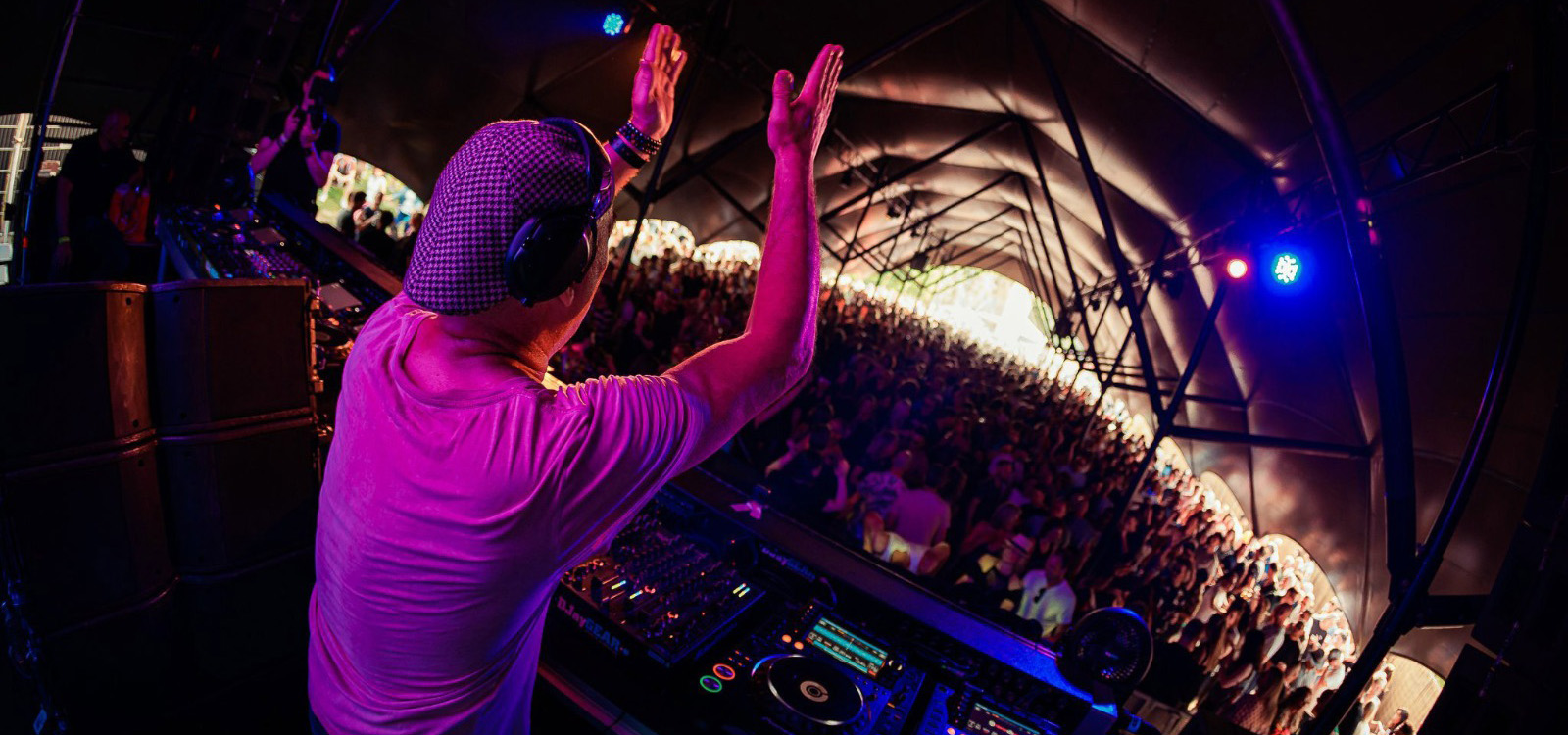 Biography
---
Dave Leatherman ( René Van Der Weijde ) begon zijn DJ carrière op 14-jarige leeftijd. In de 80'er jaren draaide hij in de destijds bekende Rotterdamse Club BlueTiek-in. Begin jaren 90 heeft hij een aantal nummers geproduceerd onder verschillende aliassen. Bekende (nu) Houseklassiekers zijn TFX – Deep Inside Of Me, Techno Grooves en Space Trax.
Het echte succes kwam in 1993 met het bekende Atlantic Ocean – Waterfall, dat in meer dan 30 landen de top 10 haalde en wereldwijd 30 miljoen exemplaren verkocht op zowel single als compilatie CD's. Door dit succes draaide René in vele clubs en festivals wereldwijd.
Van 1987 tot 1997 produceerde en schreef hij meer dan 1500 tracks. Hij deed remixen voor onder andere 2 Unlimited, 24 Seven, David Bowie en vele anderen.
Omdat disco een oude liefde van René was, besloot hij zich vanaf 2014 meer te richten op de NuDisco en Jackin' stijl. Hiermee was tevens z'n nieuwe naam Dave Leatherman geboren. Hij ging in 2015 opnieuw tracks uitbrengen en dat resulteerde in 2 nummer 1 hits in Traxsource.
Gigs Internationaal:
Italië: Dutchweek Italy, Ibiza: Club Lio, Ibiza Catamaran Party, Omeo & Friends, Rio, Tanit, KM5,
Gigs Nederland:
Friends on Friday, 30 love, Geheime Liefde Festival, HRFST Festival, Rotterdam Outdoor, Pleasure Lounge, Corto Dimanche, Summer of Love Festival, The Promised Land Outdoor, Wooferland festival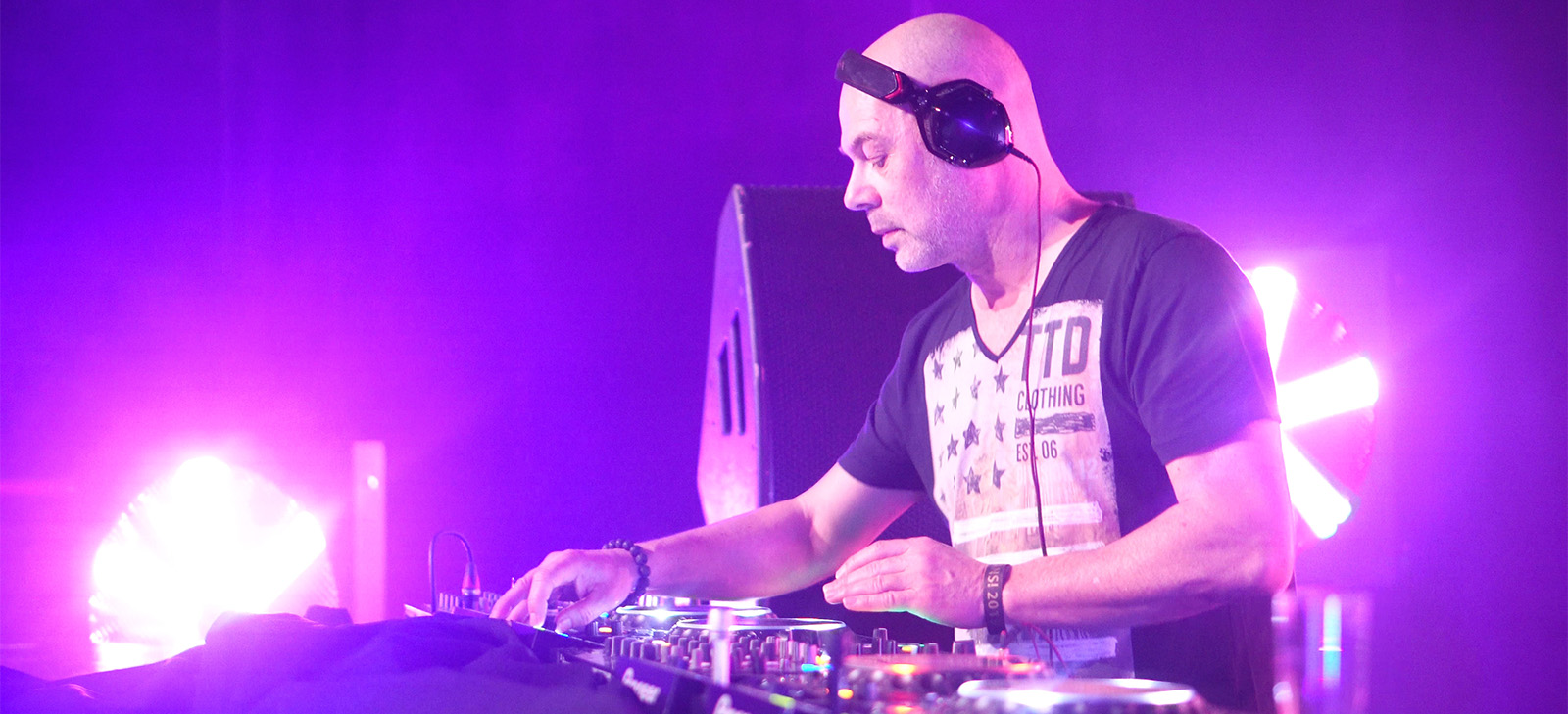 ENGLISH:
At age 14 , Dave started his career in Dj-ing. First at small gigs at sport clubs and school parties, later on in clubs in his hometown Dordrecht and Rotterdam. In the 80's he played in the famous Rotterdam club called: BlueTiek in.
He became interested in producing music more and more , and at age 18 he bought his first synthesizer with the financial help of his grandfather who was a conductor of a big orchestra in Rotterdam.
Just 2 years later, he released his first track on the Stealth label and many releases followed.
TFX – Deep Inside Of Me, Techno Grooves, Space Trax, Food for Woofers to name a few of them.
The real success came in 1993 when he released the track Atlantic Ocean – Waterfall on the Eastern Block label managed at that time by Pete Waterman of PWL records. It became top 10 in over 30 countries and sold over 30 million copies in singles and compilations.
The success brought him to many places of the globe, Dj ing in big clubs and festivals.
From 1987 till 1997 he produced and wrote over 1500 tracks. Did remixes for 2 Unlimited, 24 Seven, David Bowie, and many others, but at a certain point he lost interest in dealing with record companies, booking agencies and music styles he was not into producing. He decided to put an end to his career in 1998.
He became heavily involved in audio and video post production and founded 2 companies for that purpose, never looking back at music industry.
Till 2014 when he was offered a residency at a festival in his hometown the virus hit again.
He decided to pick up on producing again, disco was an old love so he decided to produce Nudisco records and Jackin' style. At that time he came up with the name Dave Leatherman A name he assembled from David Letterman (the talkshow host) and Leatherman (the DJ in the movie "Thank God It's Friday). In 2015 he met HP Vince and they immediately shared their love of Nudisco music and started to produce tracks together. The result was amazing, 2 #1 tracks on Traxsource in the first year establishing a firm foundation for their collaboration.
Nowadays the duo is always visible in the charts, resulting in a massive workflow of tracks, and many more will follow.
---