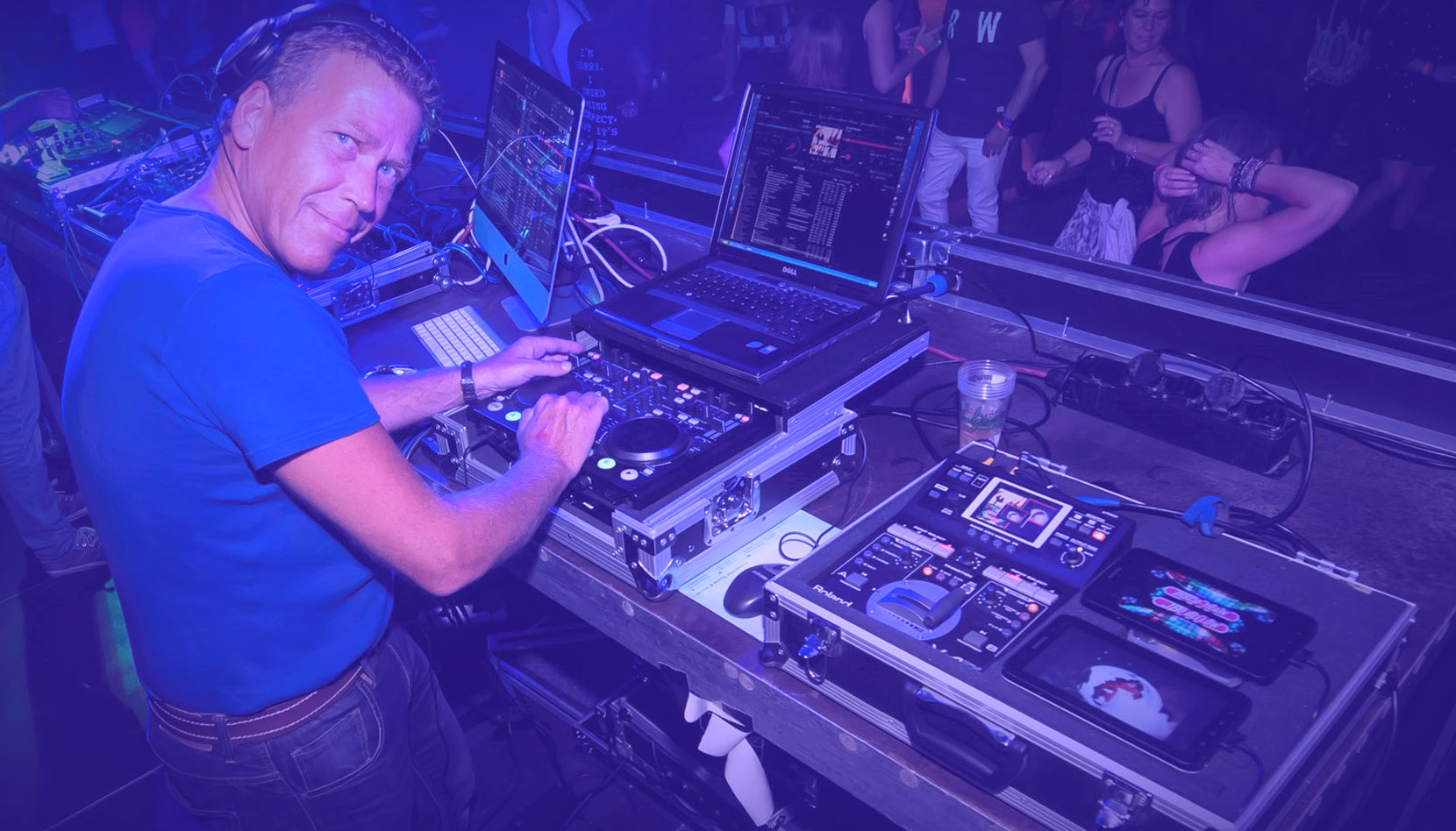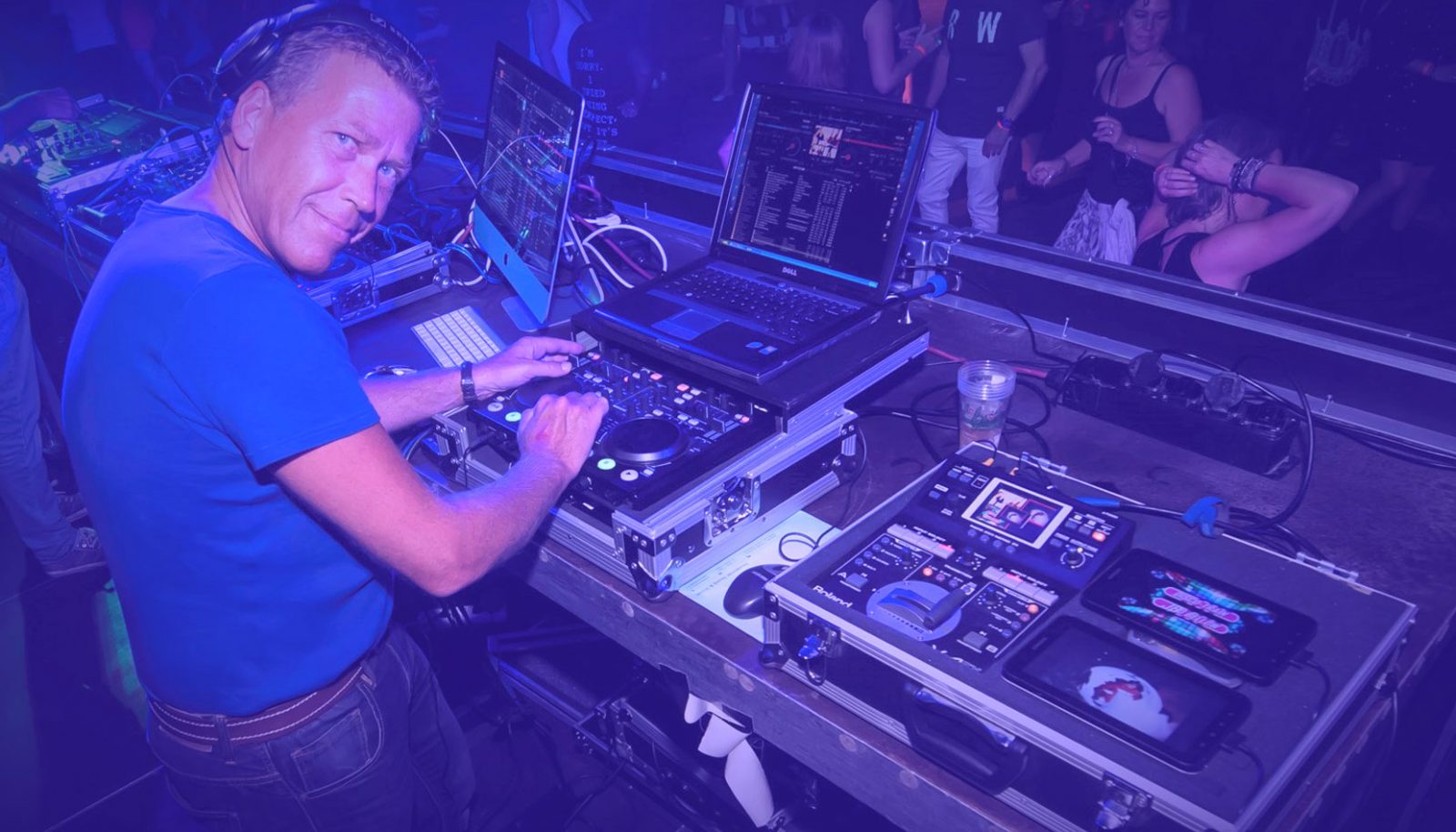 Biography
---
Opgegroeid en gevormd in de jaren 80 en mede oprichter van de "Dragon" Drive-in show uit Den Haag was VJ-Pete eind jaren 80 met zijn " Vi-vi-video time…! " jingle incl. bijhorende videoclips legendarisch, vooruitstrevend en in principe de eerste echte Video-DJ van Nederland.
Destijds nog met video recorders, momenteel met de modernste technieken.
Via Discotheek "Speakers" in Delft, de "Sir Winston Club" in Rijswijk, "Calypso" in Rotterdam en "We Love the 80's & 90's" momenteel alweer ruim 8 jaar de vaste VJ voor Disco-Train.
Met ruim 30 jaar muziek ervaring weet hij in combinatie met videoclips, retro beelden en visuals er altijd een muzikaal en visueel spektakel van te maken. Een genot voor oor en oog.
Go back to the Future with VJ-Pete!
---